Word of the Week: Self-Compassion

Life Lesson: As an empath, big groups can feel overwhelming to me. Even though I love people, I have a hard time managing all the energy when I am in a group. This is one of the reasons I gave up drinking in 2018. I noticed that big social gatherings often felt so overwhelming that I would drink a lot to make myself feel better and fit in the way I thought people wanted me to. I noticed that instead of trying to manage the discomfort I was feeling, I drank so the discomfort would go away. But the relief was only temporary and I would end up feeling awful the next day and filled with self-hatred. 

Fast forward to last week when I was at an event I couldn't get out of that made me very uncomfortable. The event felt forced and inauthentic, which are huge triggers for me (especially when it comes to spirituality). I tried to play along like a "normal" person but my discomfort got the better of me. I wanted a drink.
I ended up drinking three glasses of wine that night, which is more than I have had in one sitting in over two years. While it was fun and felt good at the time, I have been hungover for 5+ days and hating my life. The worst part is I knew this was going to happen. I always have the urge to drink more than I want to when I've had a weird empath day and can't shake the ickiness of all the energy I've picked up from other people.

I called my friend the next day and told her how much I hated myself for drinking when I knew I would regret it. The first thing she said to me was: "It's totally ok! We've all been there. Don't be so hard on yourself." I wanted to cry. I had been so busy beating myself up that it hadn't occurred to me to practice self-compassion. 

I explained to my friend that it felt even more embarrassing because I knew my motive for drinking was to numb my feelings from the event we were at. She laughed and said: "Isn't that why any of us drink? It's an escape for all of us." This was the most healing thing she could have said to me. 

Whenever you catch yourself in a spiral of self-loathing, remember that whatever you are going through, we've all been there. Take a deep breath. Give yourself a hug. You are human.
Ask Yourself: Where in my life can I be nicer to myself?

Weekly Mantra: We've all been there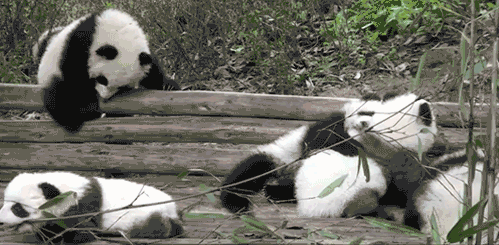 Want more Monday Vibes? ✨Get the full digital self-care package exclusively through my newsletter.  Sign up here for weekly inspiration, access to subscriber-only tools and resources, and science-backed ways for living your best life!